For a really stunning effect you can laminate Autumn leaves. If you hang them in the window where they catch the light from the late Autumn sun they create a real seasonal atmosphere at home or in the classroom. You can eventually paint a tree on the window to stick the laminated dried leaves onto it.
How to laminate Autumn leaves:
Firstly you need to find colourful leaves, flowers or maybe some twigs. You could do this while out on a walk with your class. Before you can laminate your finds you need to make sure they are really dry or else they will become mouldy and cover the laminated plastic. You can lay the leaves between sheets of paper and then put a heavy object on top of the paper.
You can of course look at our article on 'How to dry leaves' zelf een blader pers kunt maken.
You will need a laminating machine and laminating pouches for this craftwork. You can buy them in a craft work shop and they are not very expensive.
Have a look at the photos, you can see how beautiful the finished flowers and leaves are.
Rate this article:

(2 stemmen, gemiddeld: 4.50 van 5)

Loading...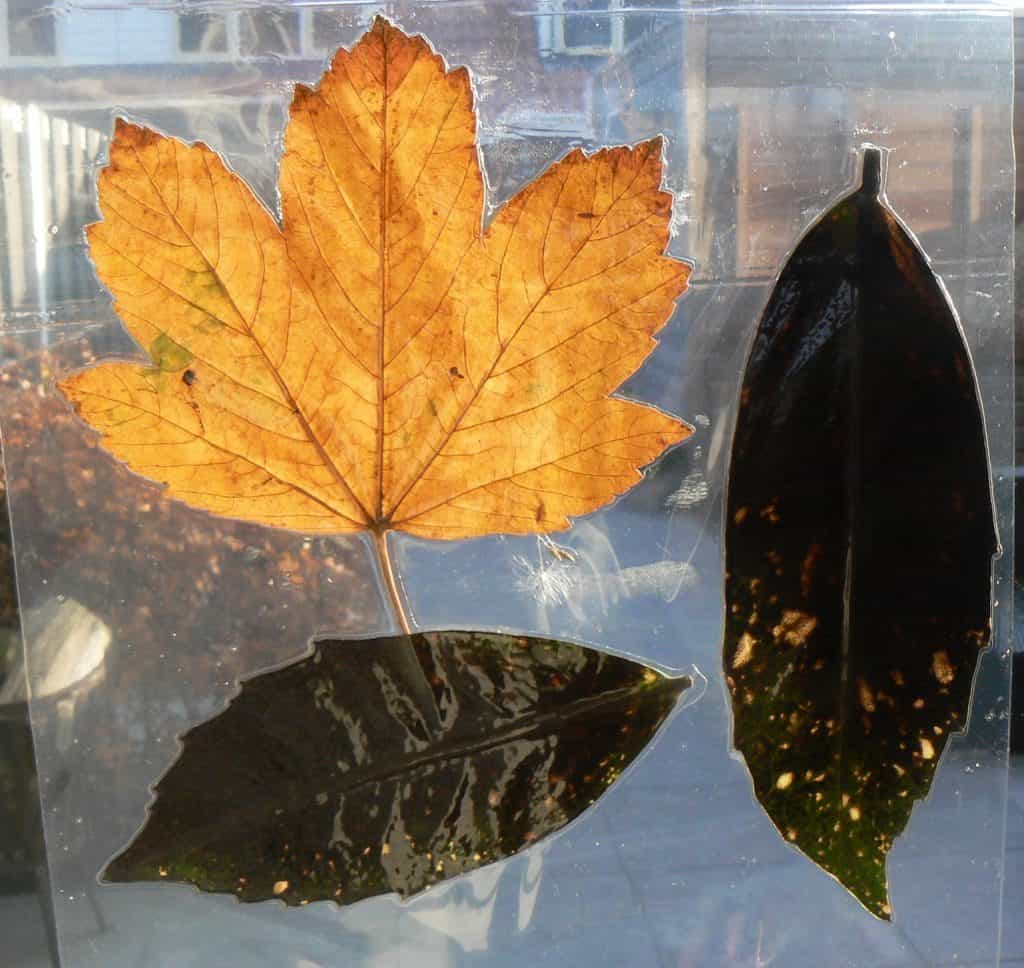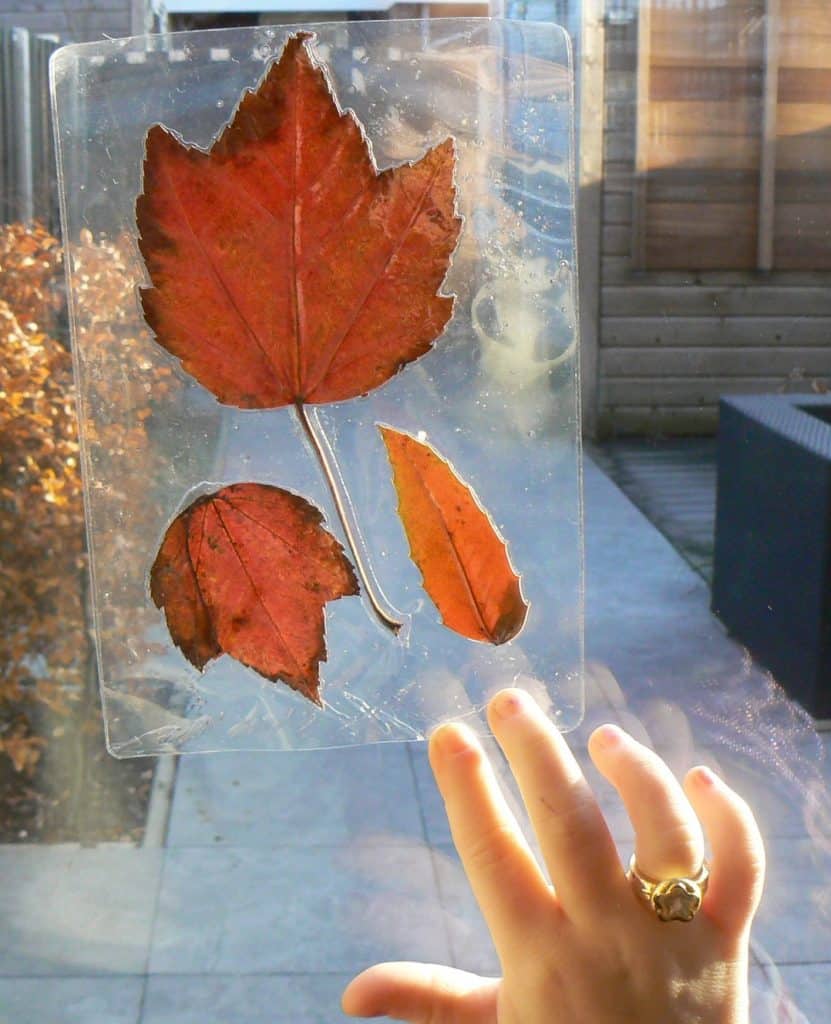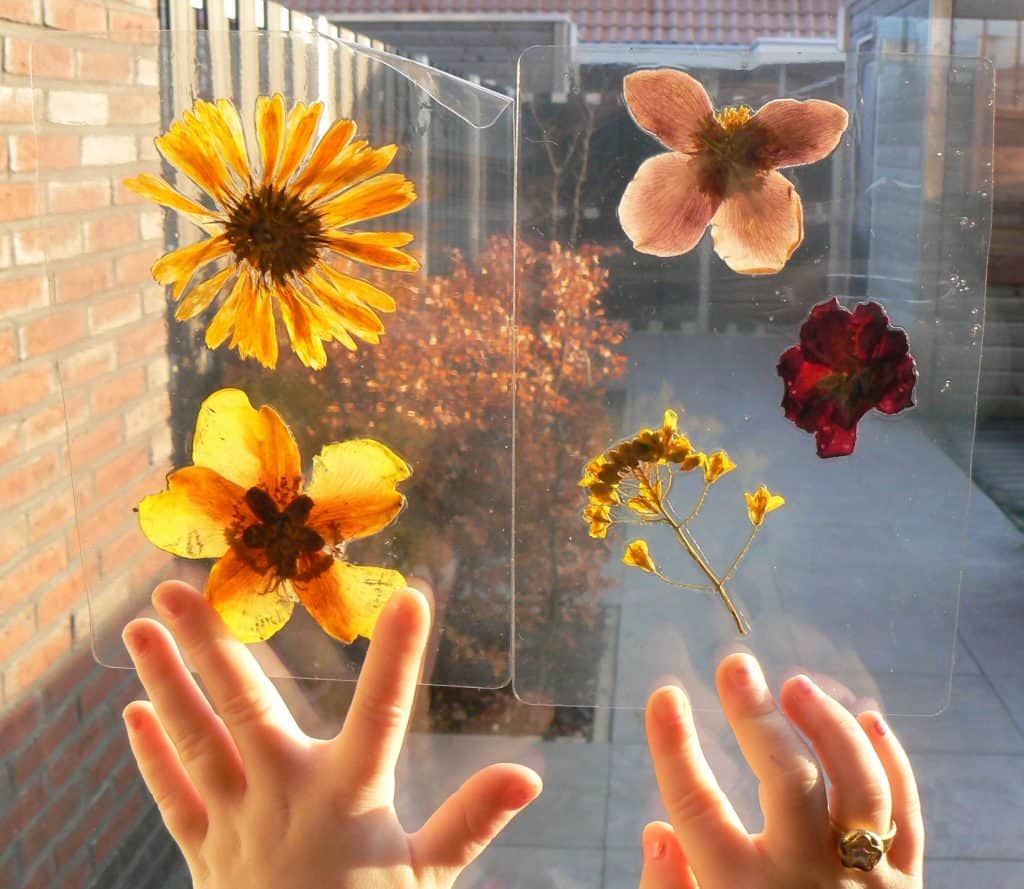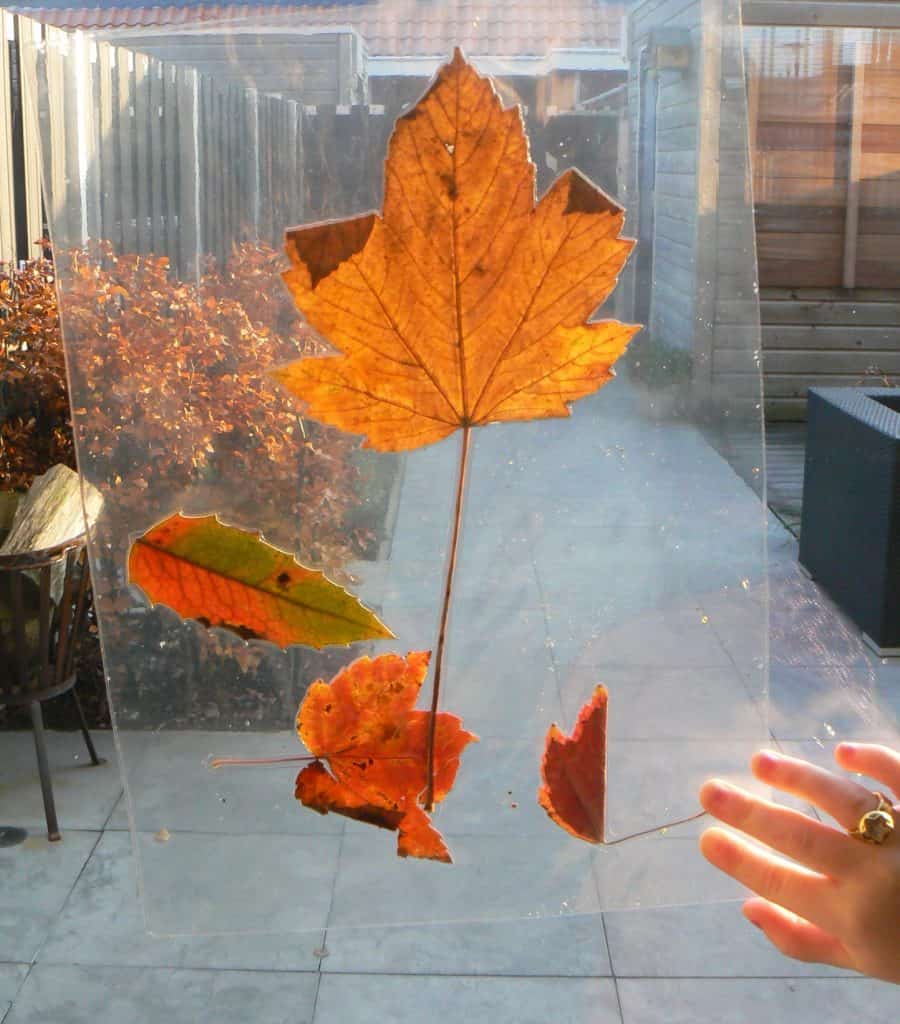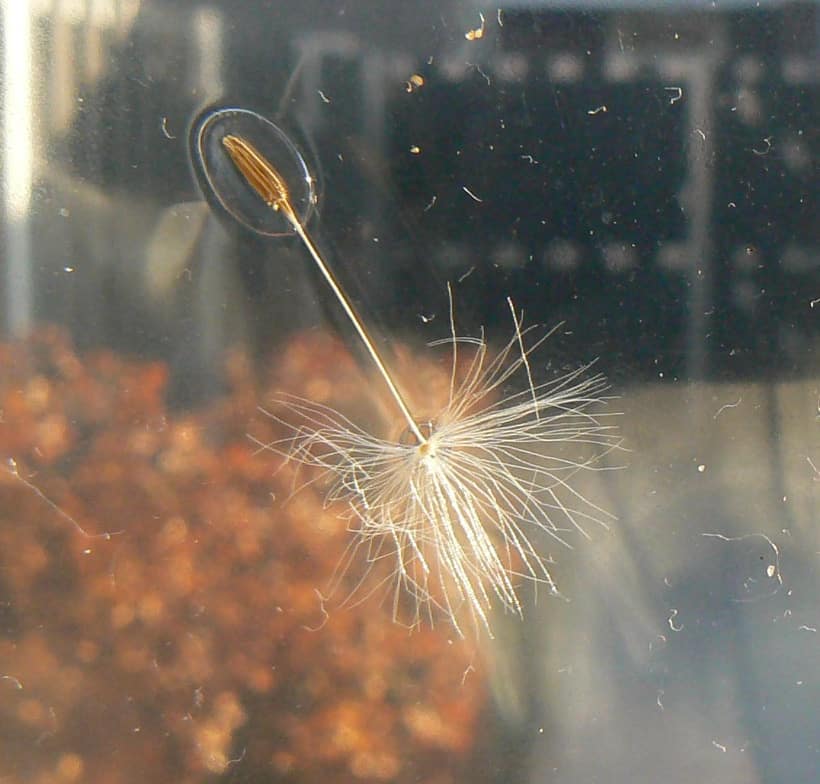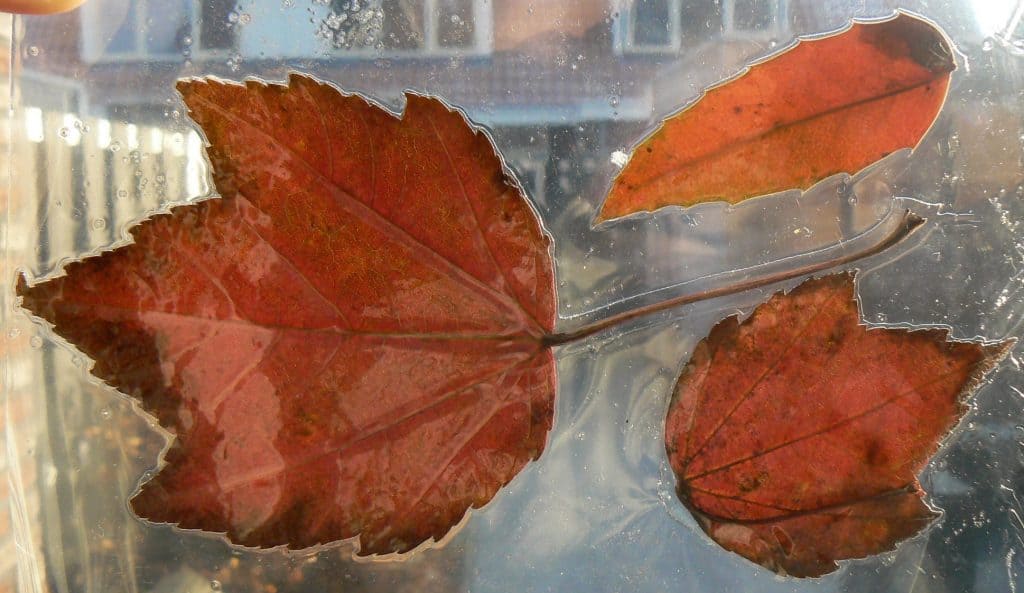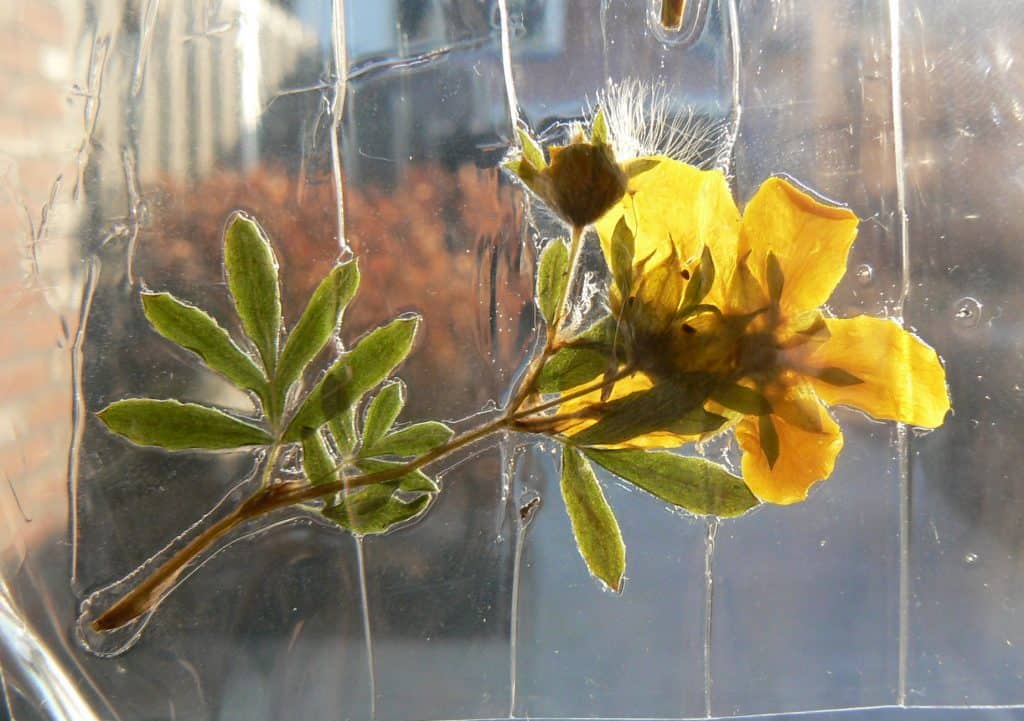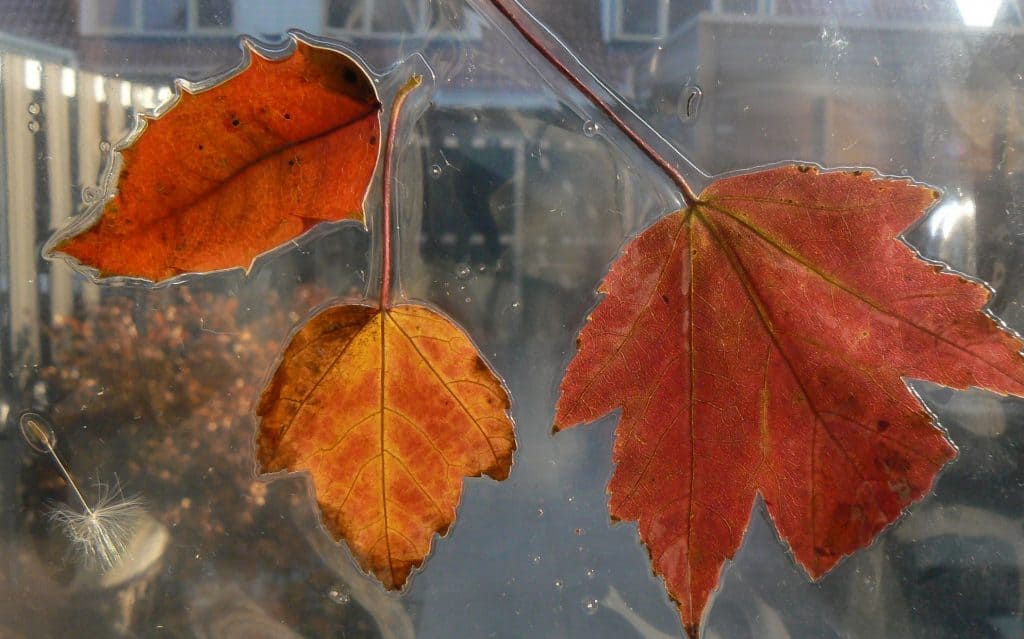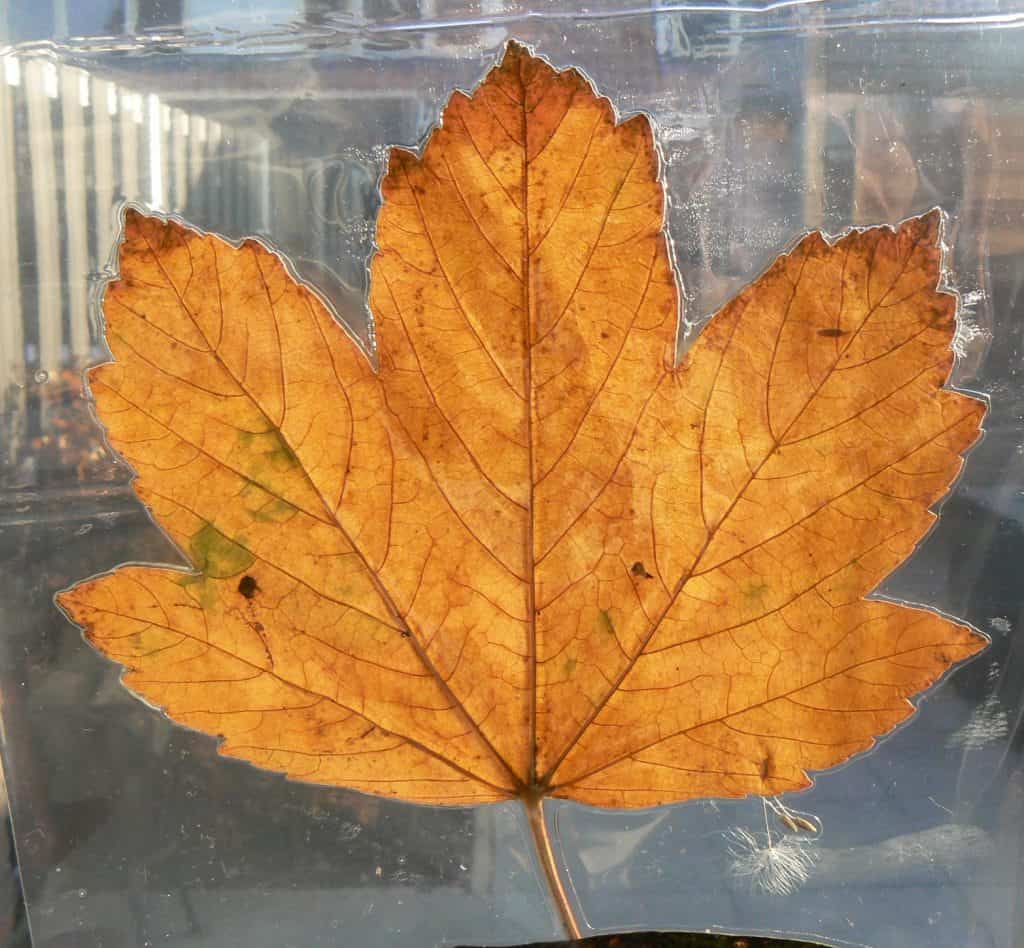 Reacties
Reacties