Looking for summer craft ideas? Children in the Netherlands are visiting the Dutch Beach regularly. While enjoying their time over there they collect shells and make beautiful craft works from them. Below we show you how to make this nice painting and decorate it with shells that you have collected from the beach. You can give this painting for Fathers-day or Mothers-day or just make this painting because you want to.
This is how you make this summer craft ideas:
Next time you visit the beach make sure to collect some nice shells. Keep these safe so they won't break. When you are back home you can use them to make this nice shell painting.
Wash the shells. Use a little bit of

chlorine

and leave the shells for once night. This way there is less change on nasty smells.
Paint the shells with the children in all different kind of colours, make sure to let the paint dry before continuing.
Use a piece of plywood to say the dimensions of the painting. You can choose the width and hight yourself. Use some paint to roughly paint a theme on the plywood. In our case we painted the sea and beach.
Use some wood glue to glue the shells on the painted plywood. In addition glue beads and other decoration materials on the board. Use your imagination.
If you like you can print a nice photo that you made on the day you collected the shells. Blue this photo on the board as well to make it a precious memory.
If you need multiple plywood board you can ask the construction market if they would like to sponsor you. And perhaps they can saw some board for you.
Use traditional

painting

brackets

to mount/glue on the board. This way mum and dad can hang the painting on the wall.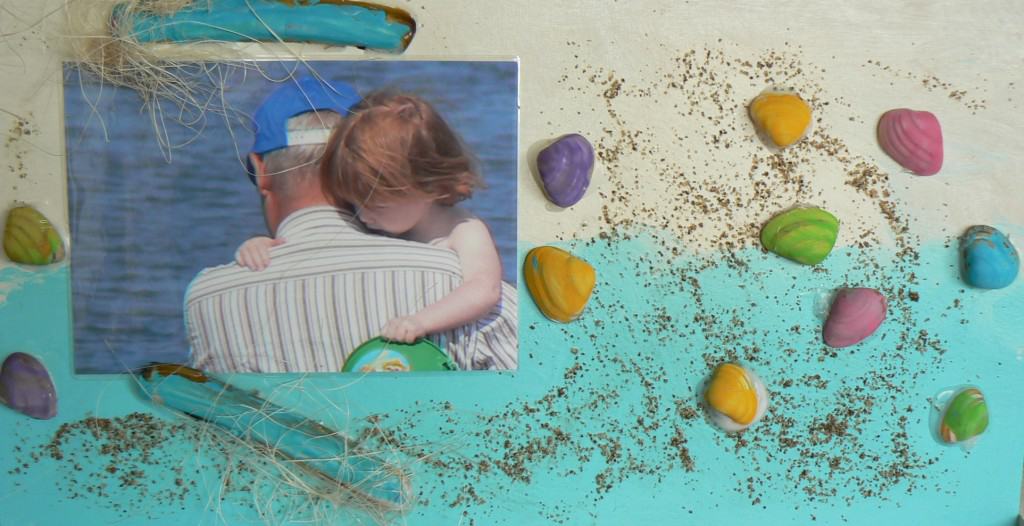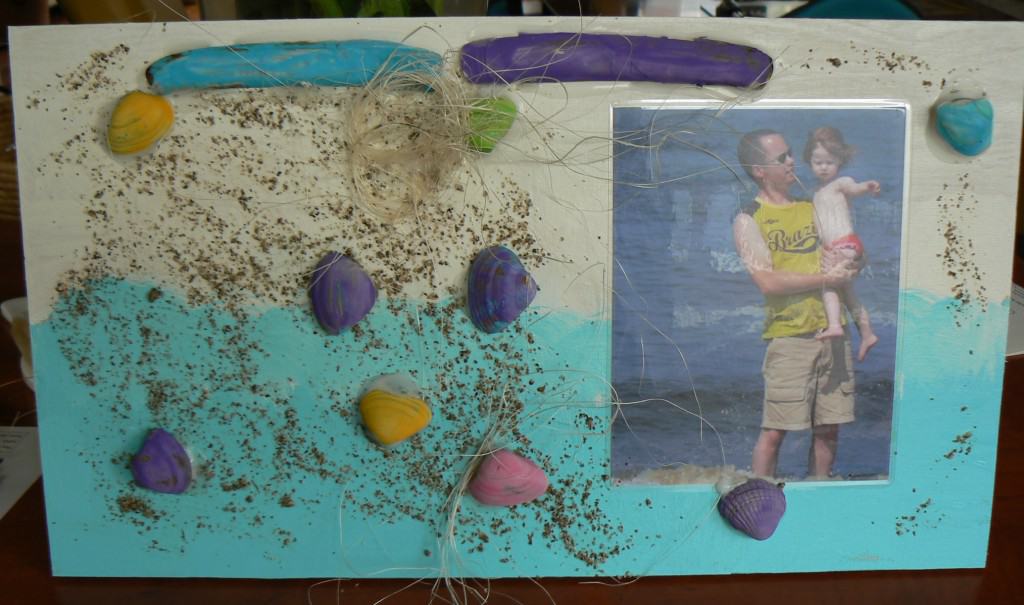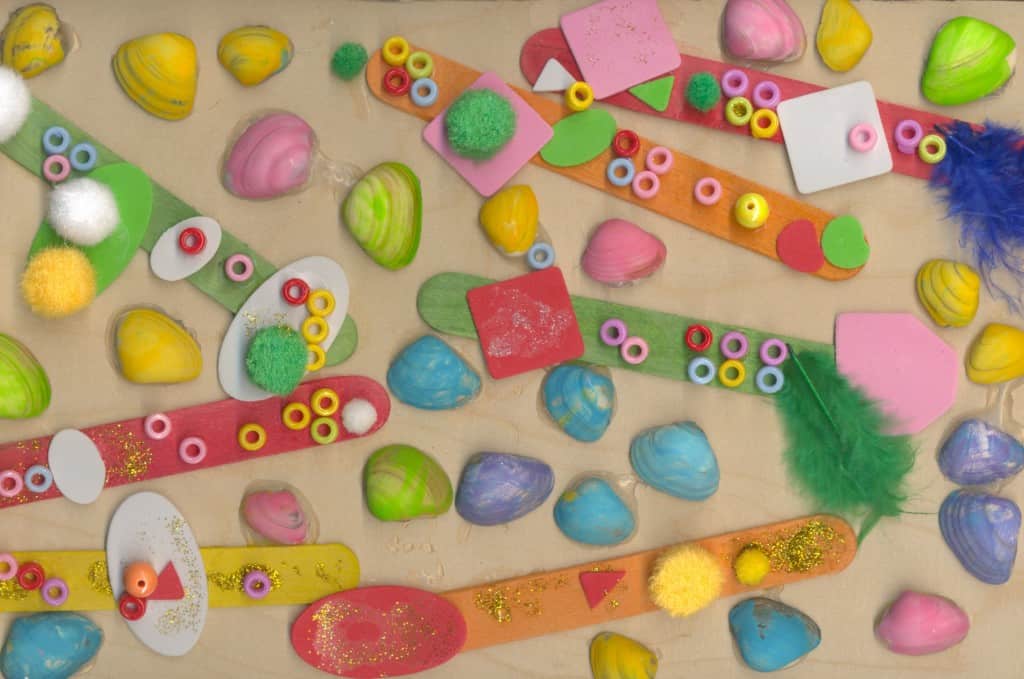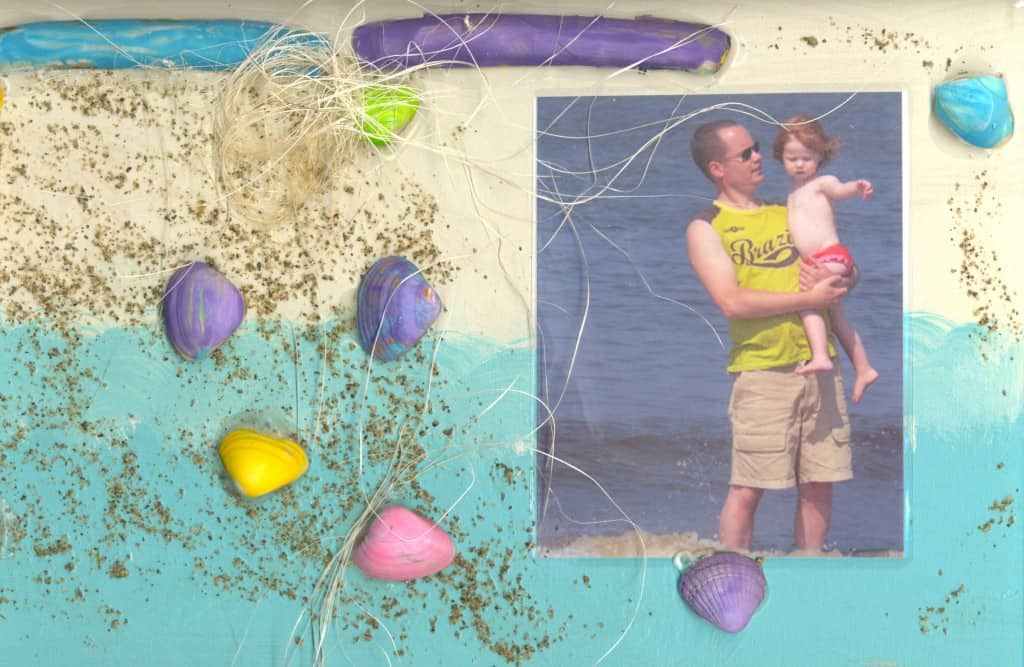 Reacties
Reacties